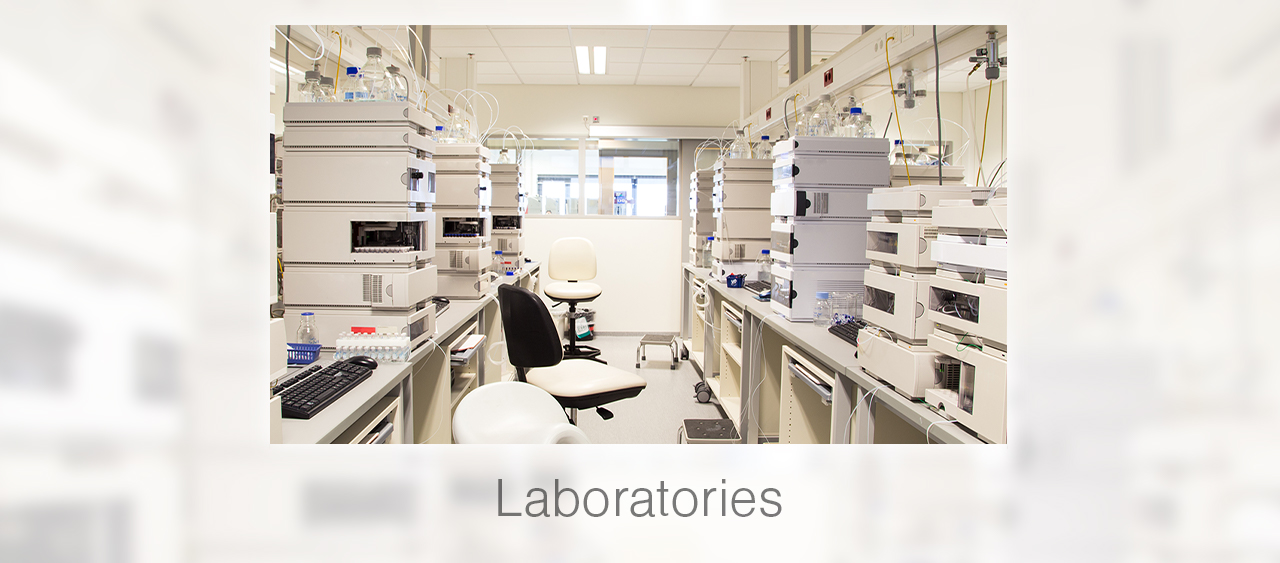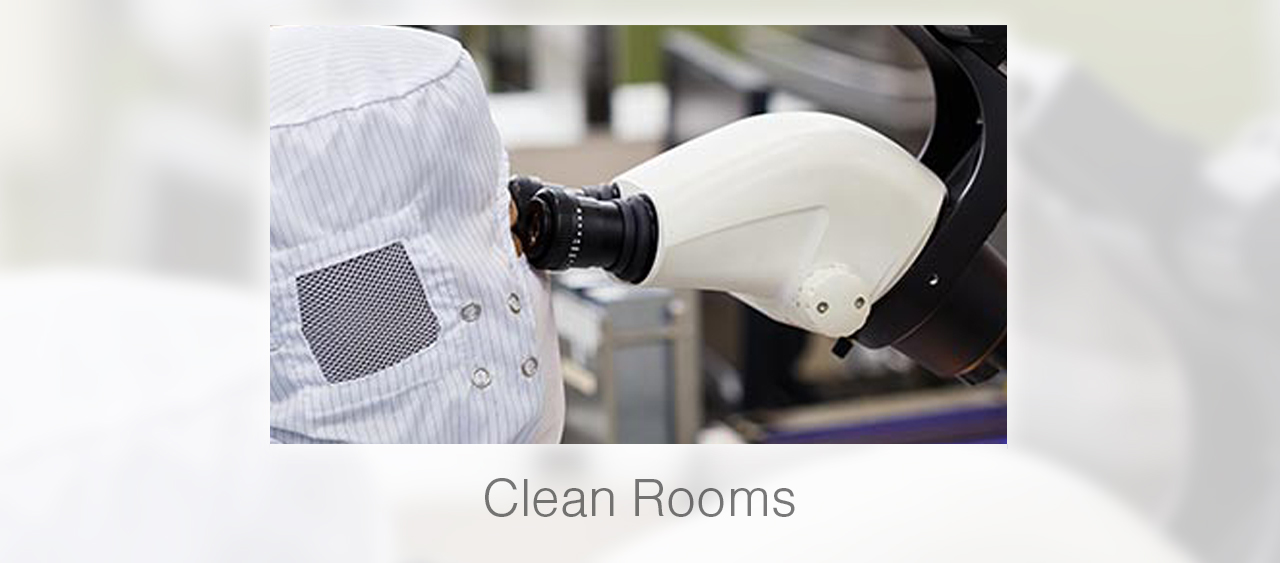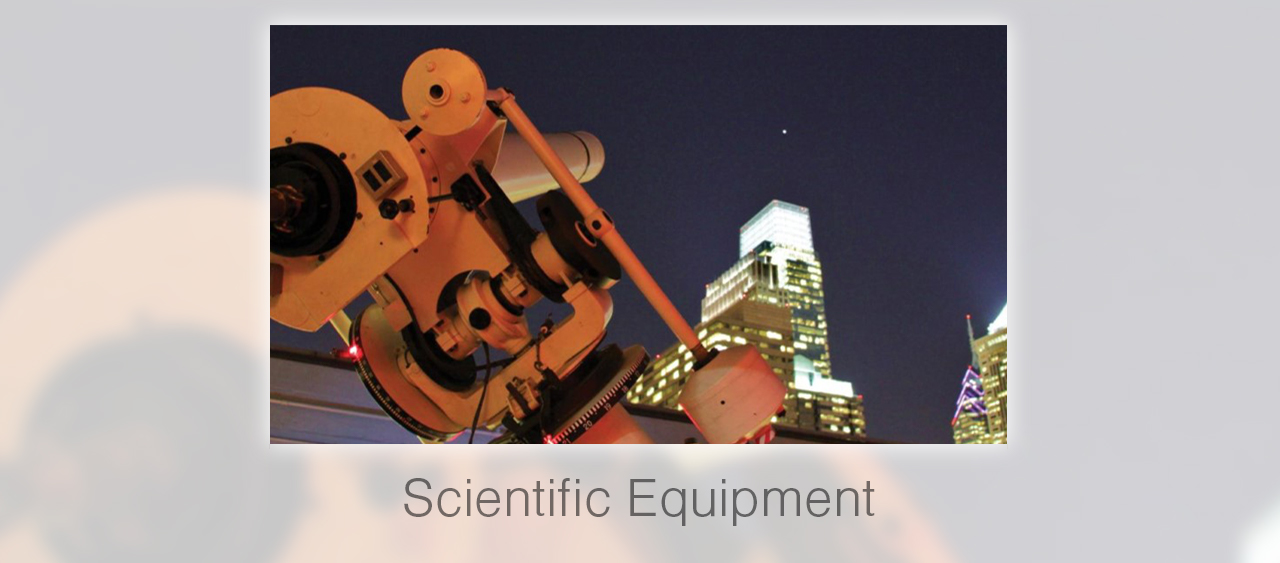 Critical environments with extremely sensitive electronics require robust, dependable surge protection.  When dealing with samples, sometimes there are no second chances when the data has been lost or compromised.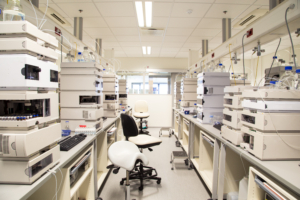 R&D labs, clean rooms, fertility clinics, DNA testing labs, and so many more use Zero Surge products to protect equipment like:
Mass-spectrometers
Workstations
Incubators
Ventilation hoods
Uninterruptible Power Supplies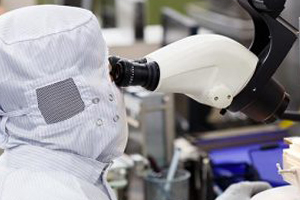 "After losing my home to an MOV surge suppressor fire, I researched alternatives and found Zero Surge.  When I rebuilt my home, I ordered Zero Surge units to protect my electronics.  I also have a refurbished lab equipment business and recommend Zero Surge technology to all my customers." – Mike Hnatow, HiTech Trader, Moorestown, NJ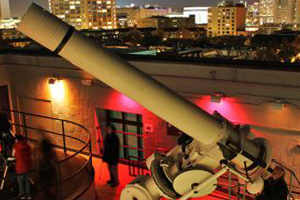 Expensive scientific equipment like the refracting telescope at the Franklin Institute's Joel N. Bloom Observatory is protected by Zero Surge technology. Our technology was certified for performance and endurance by Underwriters Laboratories to withstand 1,000 worst case surges of 6,000 volts/3,000 amps in 30 second intervals without degradation or failure. This is just one reason it is entrusted in so many high-end applications.