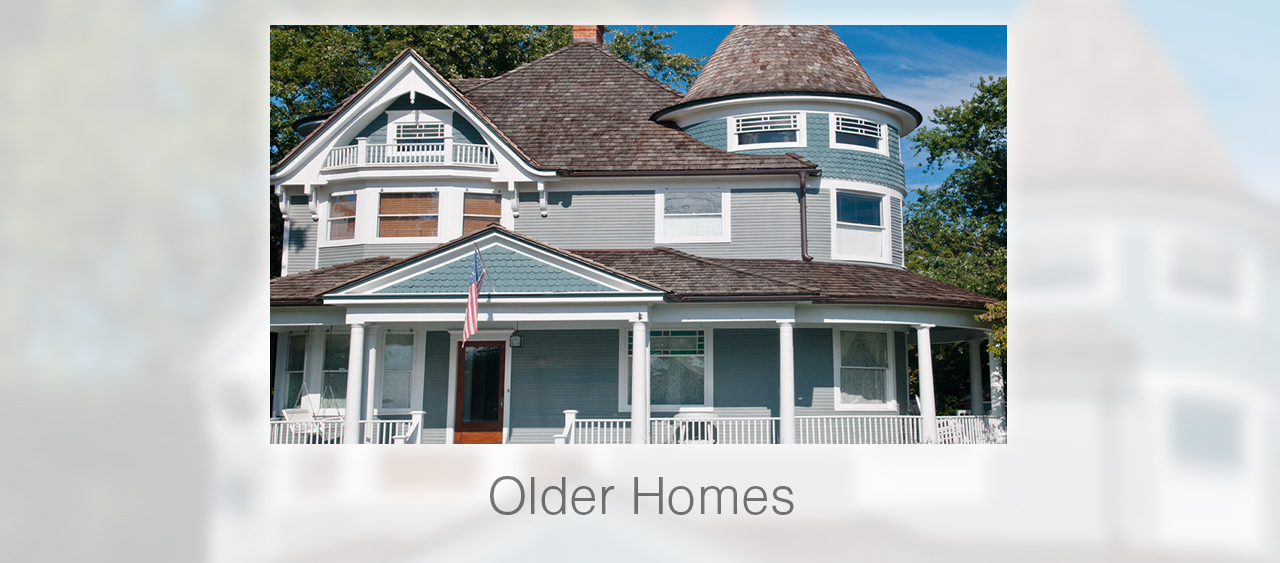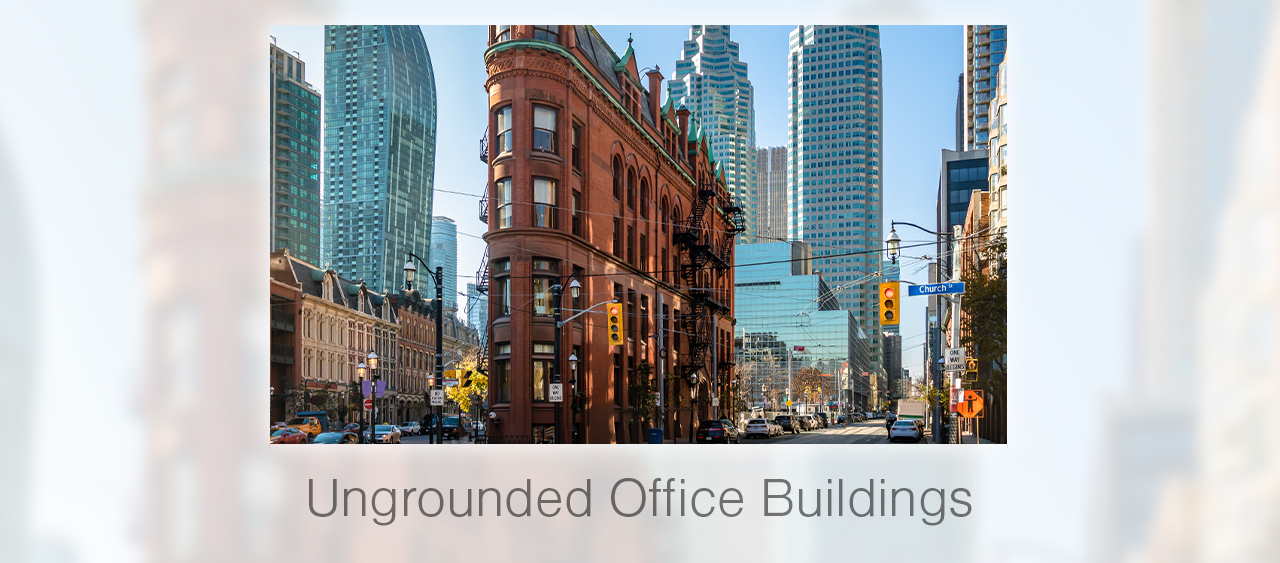 Zero Surge's technology is the only safe surge protection for ungrounded environments.  Because it does not use the ground line, it performs flawlessly and the protection is not diminished in any way.
Living in historic and older homes can be challenging if the electrical system has not been updated.  Until our "mode 1" technology was invented, there was no safe, effective surge protection for ungrounded environments.   It operates line to neutral and does not use the ground line at all.  If you are not ready or able to upgrade your electrical system, you can rest easy knowing that your sensitive electronics will be fully surge protected when using Zero Surge protection.  When possible, we recommend switching the outlet to a GFCI (labeling it as ungrounded).  This eliminates the need for an adapter to connect our product and the GFCI will trip if there's ever a short in the connected equipment.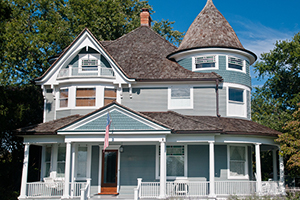 "I have ungrounded outlets in my living room where equipment is, so I'm glad I was able to find a product that could protect me for the last 10 years through multiple power outages and surges. The Zero Surge unit has performed flawlessly for over 10 years and I also appreciate the great customer service and help with all of my questions." –  Ken F., Stone Mountain, GA
Ungrounded Office Buildings
Zero Surge has the solution to keeping your business equipment up and running in ungrounded environments. Typical surge protectors contain components called metal oxide varistors (MOVs) that shunt the surges to the ground line – an extremely dangerous situation in an ungrounded environment. Unlike most surge protectors, Zero Surge products do not rely on the ground circuit for effective surge protection, so you can use them even in ungrounded outlets.  Don't leave your computers, servers, A/V electronics, security equipment, etc. vulnerable to downtime and premature replacement.  Protect your assets with Zero Surge products.
When you live in an apartment with ungrounded outlets, you are not at liberty to upgrade the electrical system and you cannot use typical surge protectors because they require the ground line.  Your sensitive electronics are left vulnerable to surge damage.  Protection from even worst case surges, however, can be achieved despite this harsh environment when you put Zero Surge protection in place.  They do not use the ground line at all and are a safe, effective choice for ungrounded environments.  Extend the life of your computer, home theater equipment, gaming hardware, musical equipment, etc. with Zero Surge protection.