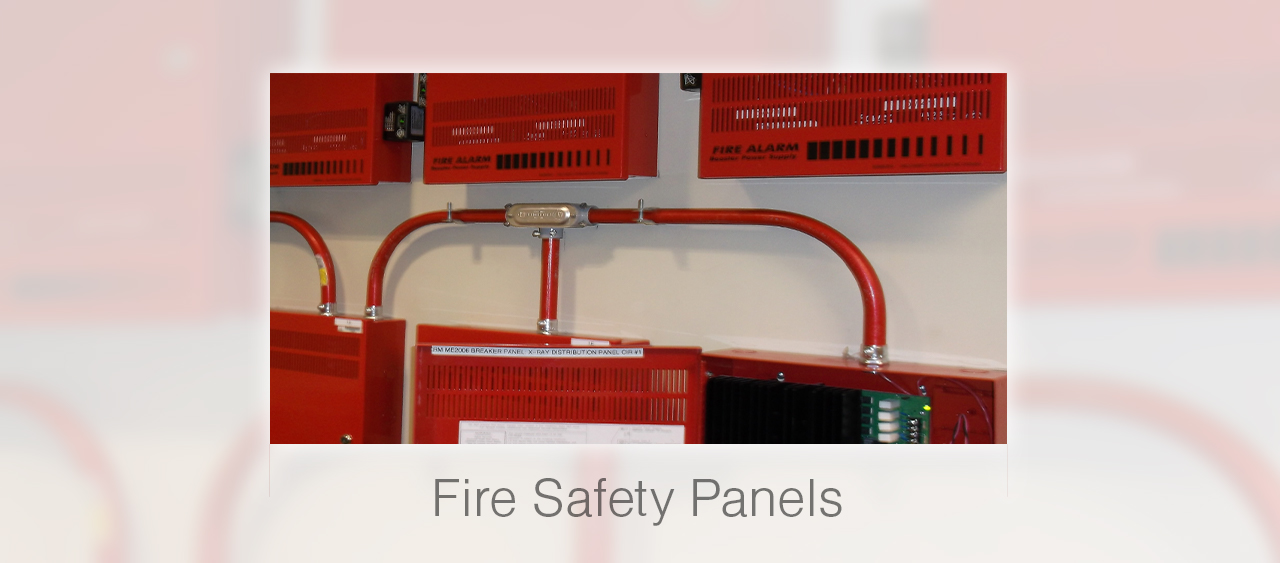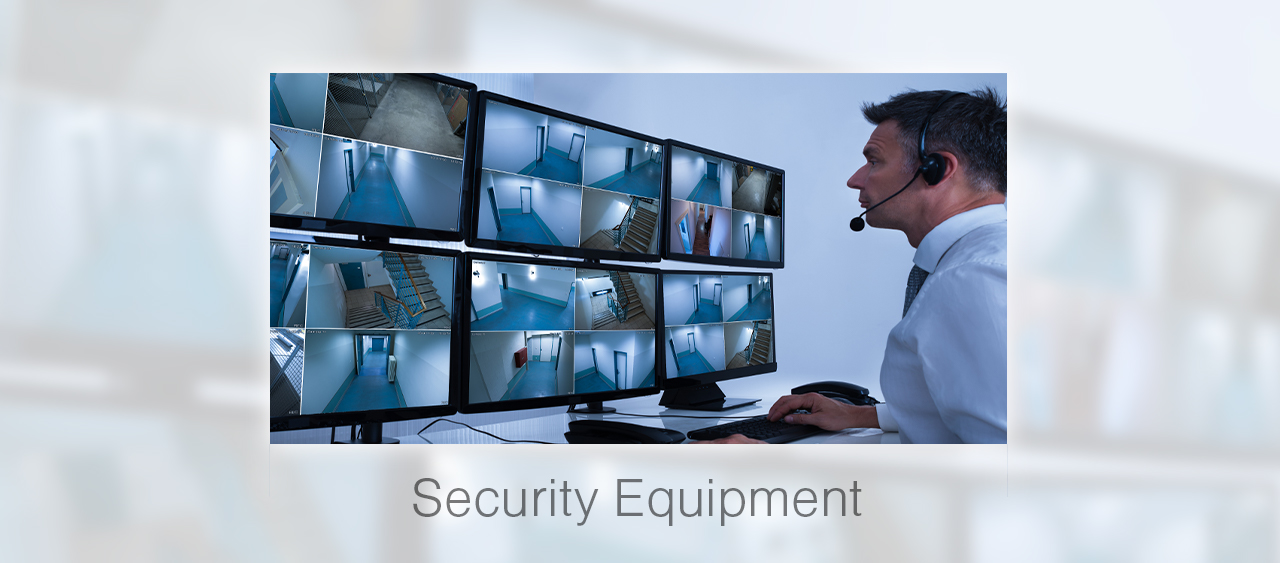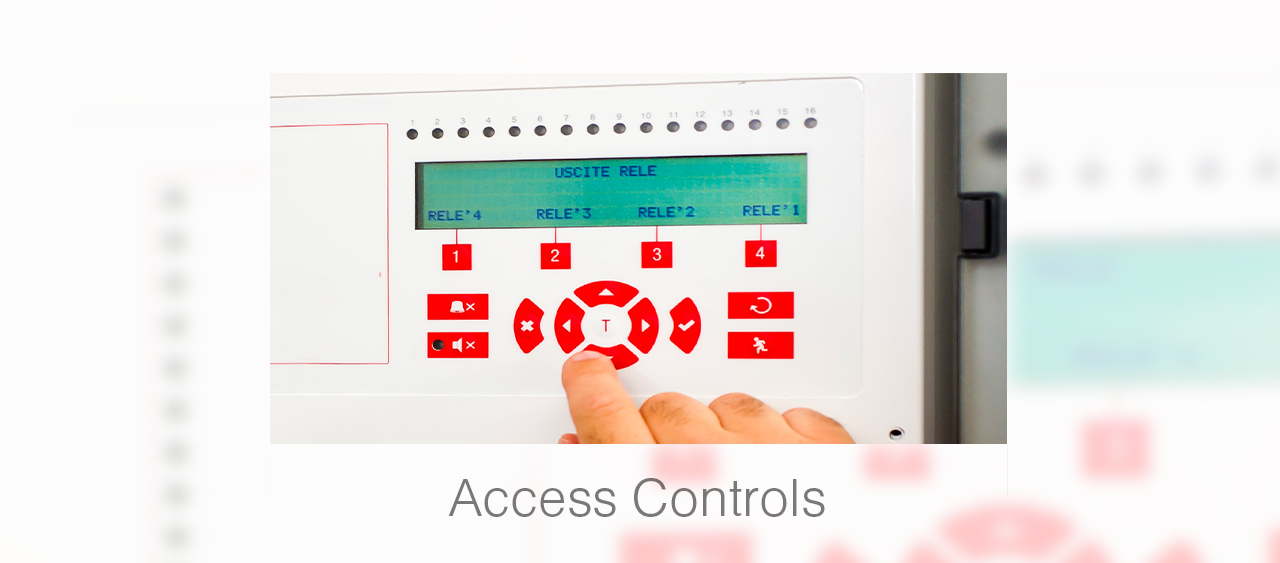 Critical 24/7 applications require failure-free surge protection.   A small investment in a Zero Surge facility filter protects fire safety, security, and access controls from downtime and costly repairs.
Due to the critical nature of the application, it is important to keep life safety systems online 24/7.  Updated safety code requires protection for these systems.  Zero Surge's technology not only protects from worst cases surges of 6,000 volts/3,000 amps, it also removes the EMI/RFI noise disturbances from the power line that can interfere with networked equipment.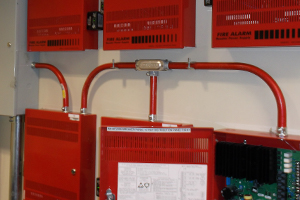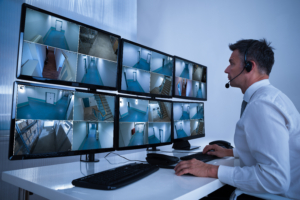 Typical surge protectors shunt surges to the ground line causing surges to travel on the ground and through cables to networked equipment. Zero Surge series mode technology filters the surge without using the ground line, so there is no fear of ground line contamination.  Monitoring systems will be protected from surge related damage and downtime with Zero Surge protection in place.
"To reduce service calls and protect my clients' networking equipment, I recommend Zero Surge products.  Their line of high quality, made in the USA products and technical support is impressive." – Eric Emerson, e2 IT Consulting, Annandale, NJ
Keeping a surveillance and access control system operational is critical, but protecting it from damaging surges is often overlooked. The sensitive electronics in these systems are vulnerable to larger, worst case surges that can cause immediate catastrophic damage and smaller surges that can degrade equipment over time, leading to eventual equipment loss.  Both types can be avoided by using Zero Surge protection.