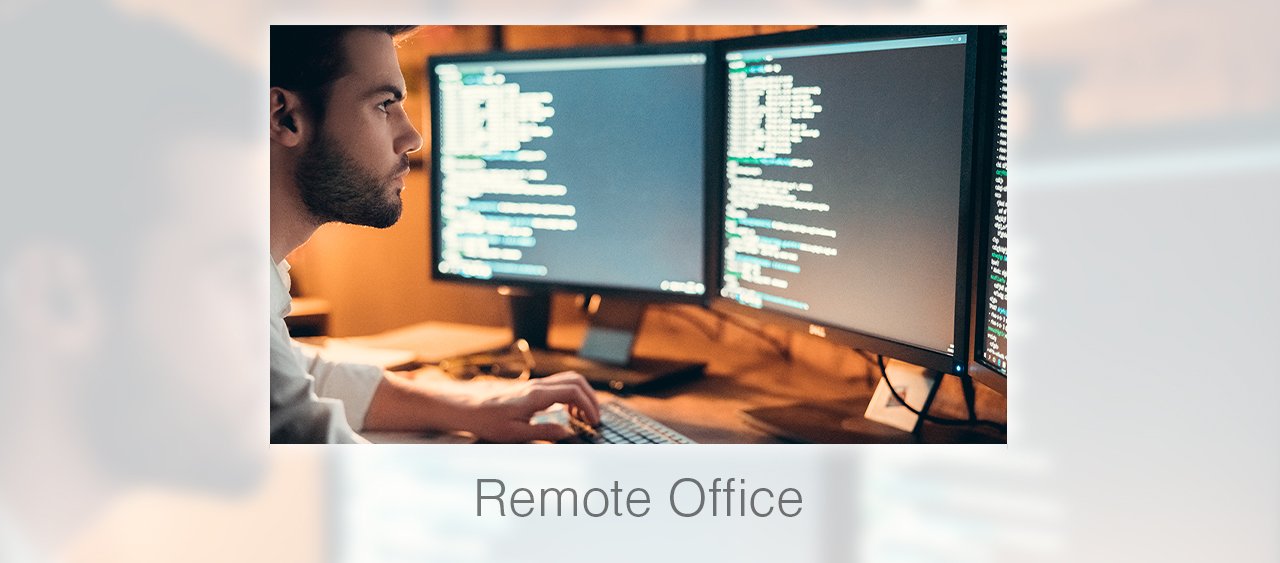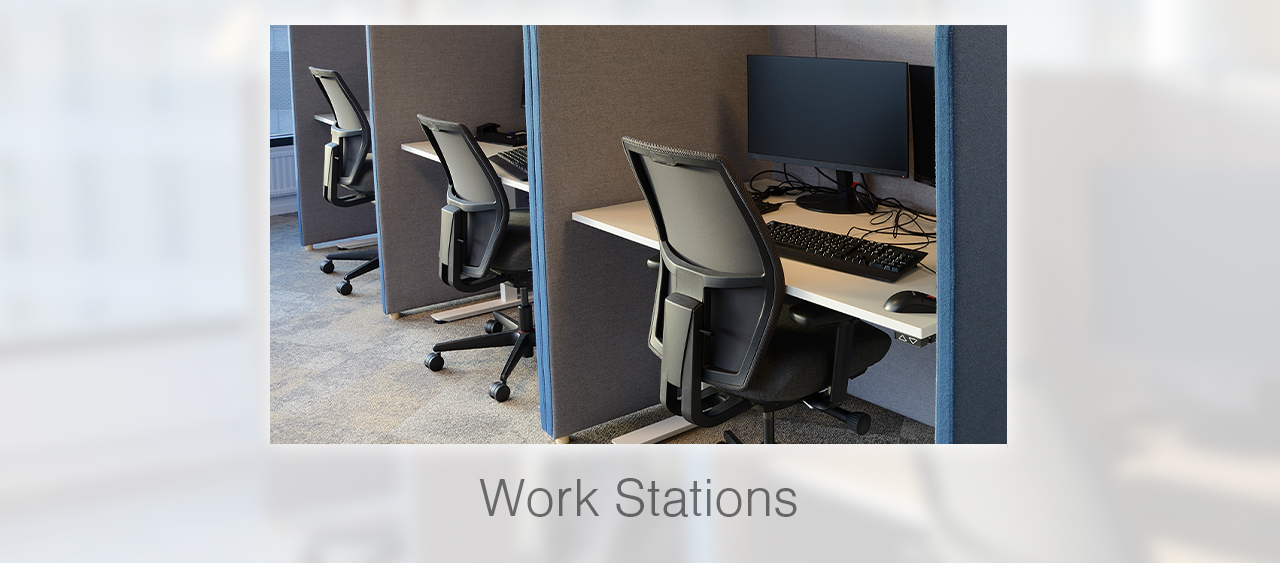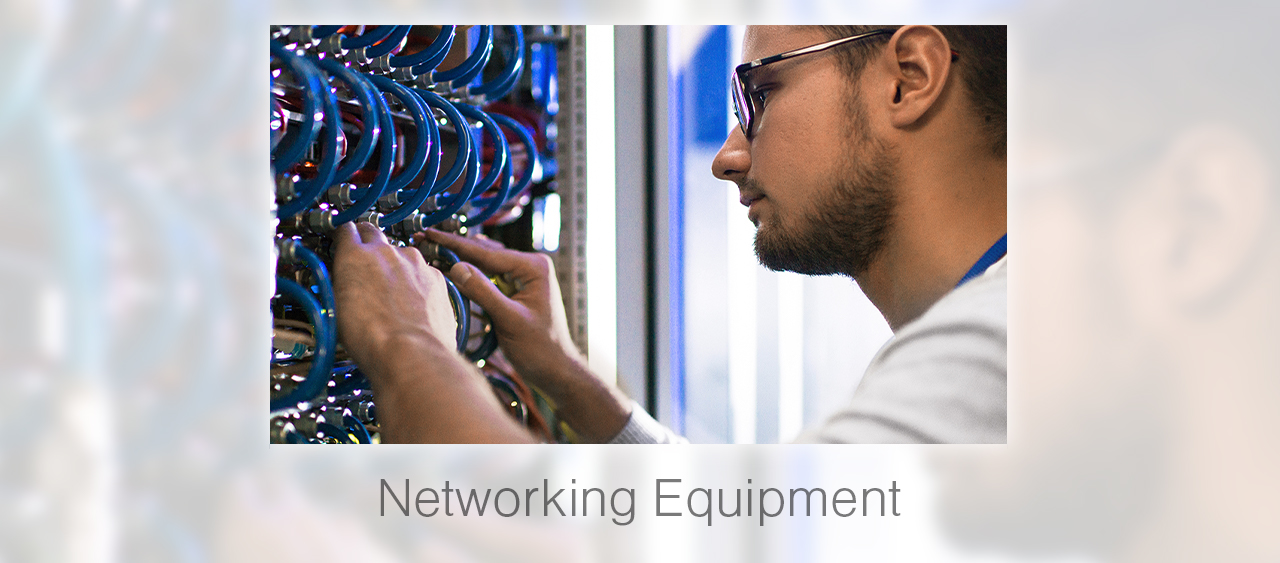 System lock-ups, lost files, slow response, and damaged hardware can all be caused by improper surge protection. In addition to protecting sensitive IT equipment from worst case surges, Zero Surge's technology also removes EMI and RFI noise disturbances that can cause disruptions on the network.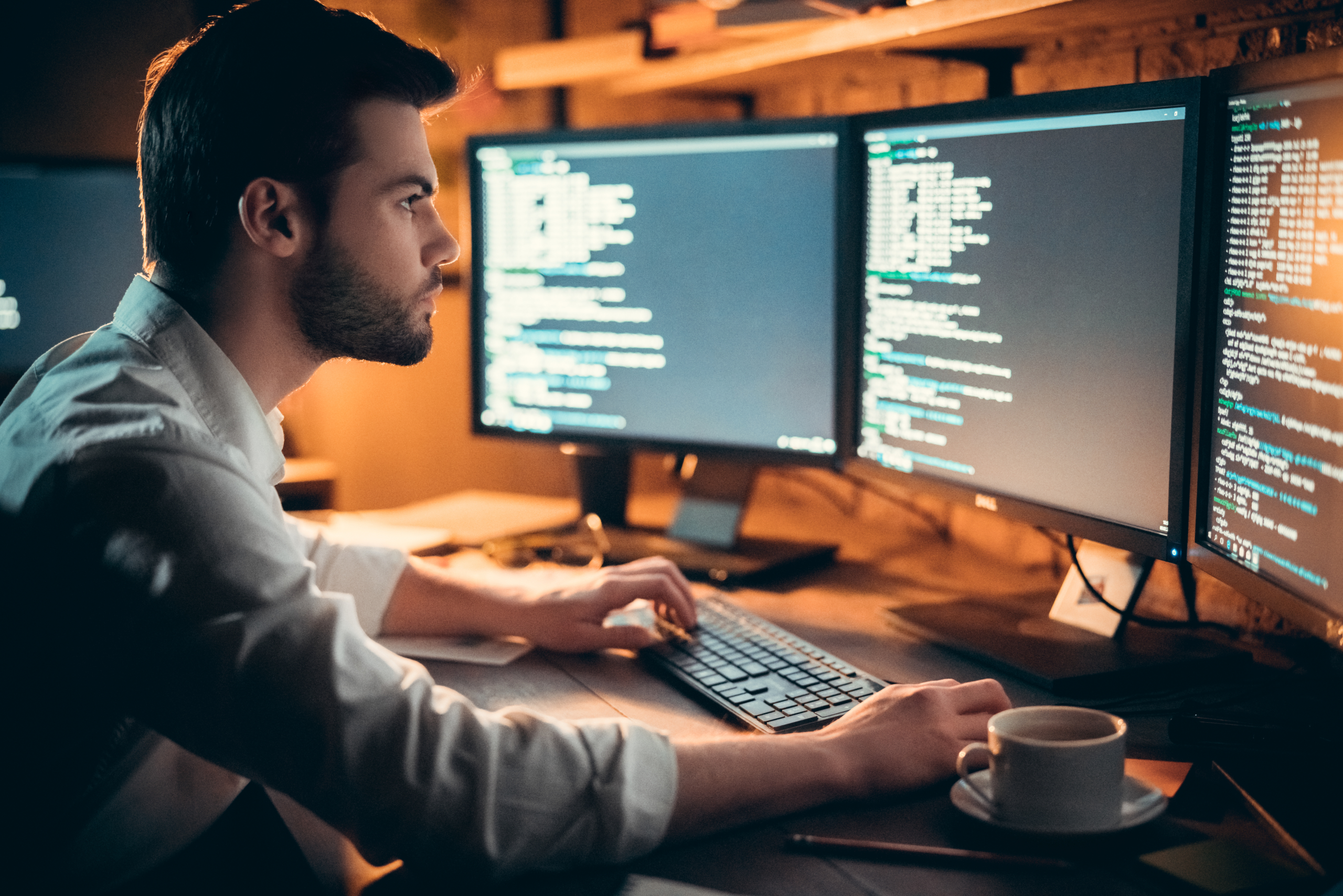 Remote offices are fast becoming the norm. Any downtime or equipment damage can result in inconvenience and the loss of the ability to conduct business. Supply chain issues in trying to get replacement parts or equipment only exacerbates the problem. Zero Surge's 2R and 8R models are typically recommended for computer applications depending upon the number of outlets and capacity required. We also recommend preceding an Uninterruptible Power Supply (UPS) with our 2R15W. This will filter the high energy surges before they pass through the UPS and into the connected equipment. As an added bonus, the UPS itself is protected from surge damage.
"I put my Zero Surge between the supply and the UPS and haven't had any issue whatsoever. At least three times we've had significant storms, and the UPS has triggered while I've been home. Thankfully Zero Surge was the remedy I needed. I wholeheartedly endorse Zero Surge based on how it works. The only true protection for sensitive electronics!" – John L., New Rochelle, NY
Equipment cycling on and off inside an office building, like coffee pots and printers (and even elevators), are responsible for 80% of  power line surges.  Those surges wear down sensitive electronics, decreasing their longevity.  Surges that come from lightning or the utility company's switching activities are the 20% of surges that cause catastrophic damage.  Zero Surge products will keep your equipment protected from all power line surges, repeatedly, without degradation or failure. We have 2, 8, and 10 outlet models that can be used depending upon the number of items needing protection.  For added cyber security protection, our 6R15W-4USB has a 4 port USB receptacle that employees can use to charge their mobile devices rather than plugging into their work computer and possibly introduce a virus or malware.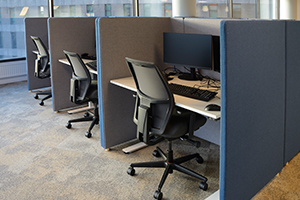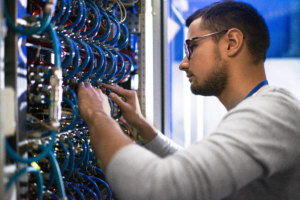 Zero Surge protection is ideal for:
Computers
Servers
Switches
IoT
Uninterruptible Power Supplies (UPS)
Data Centers
This video contains important safety information about the use of surge protectors, power strips, and extension cords.