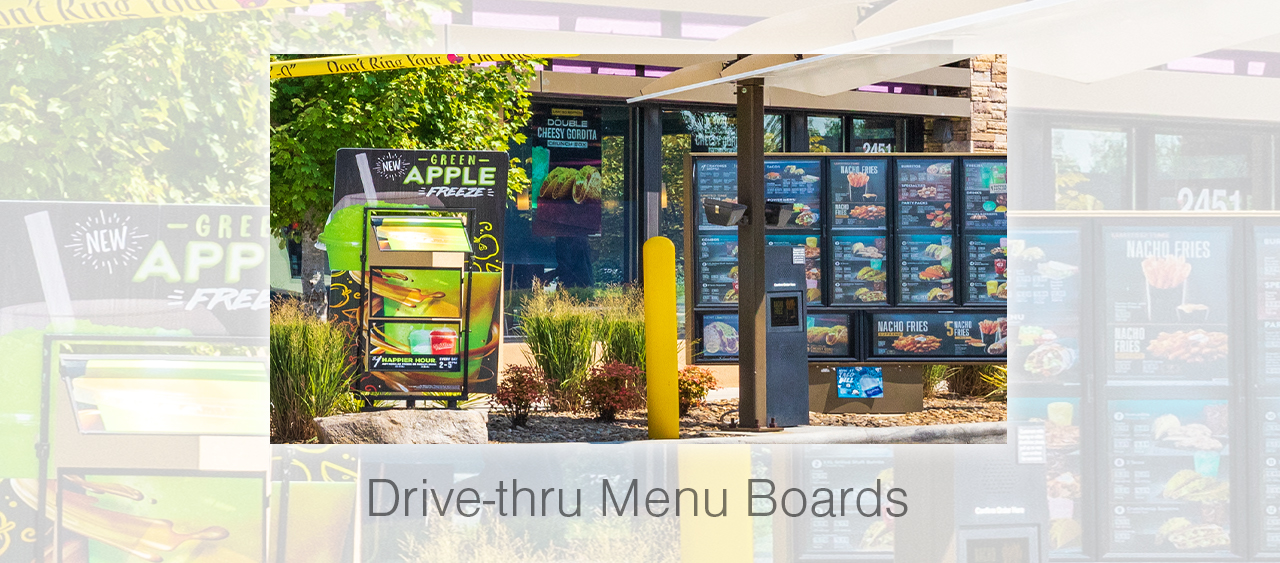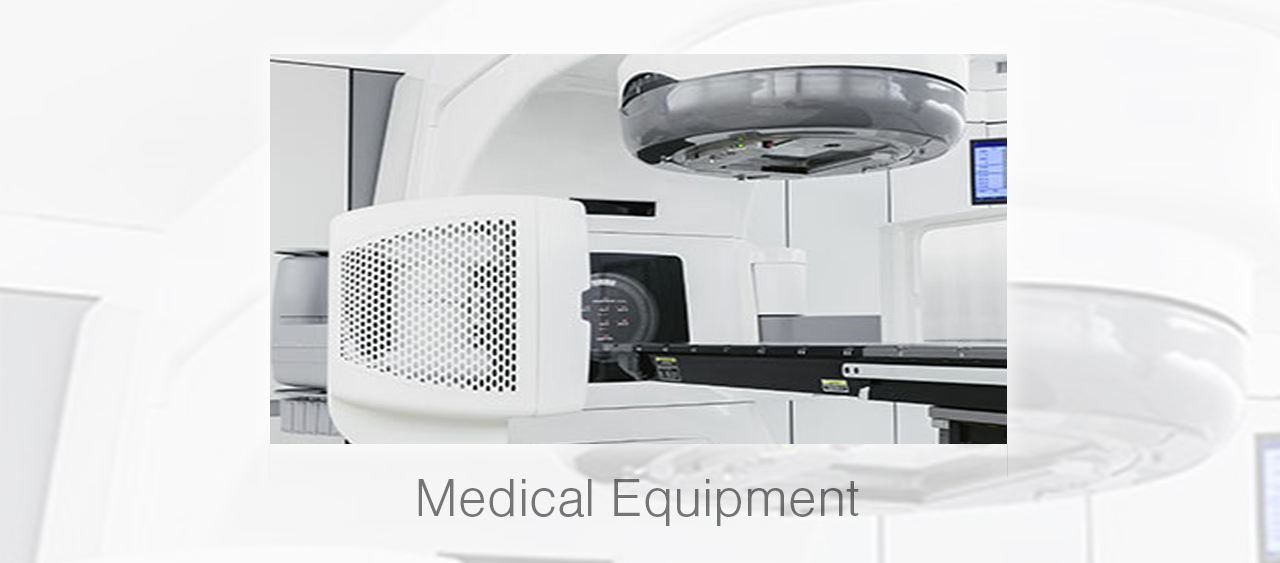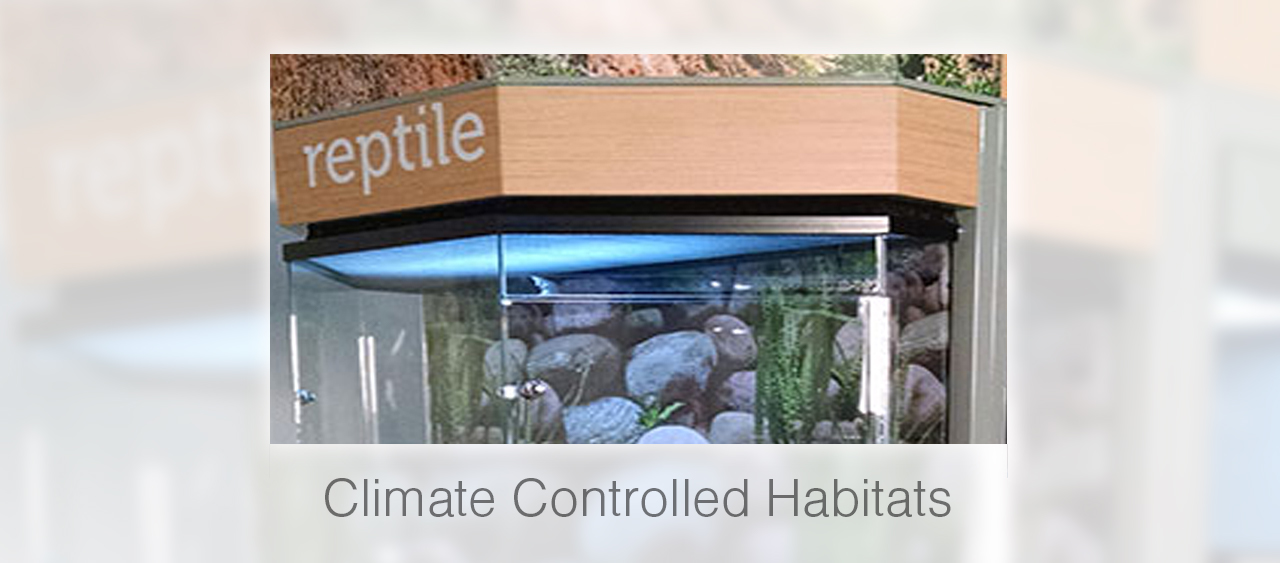 Open chassis surge protection modules that increase the reliability of a manufacturer's product design.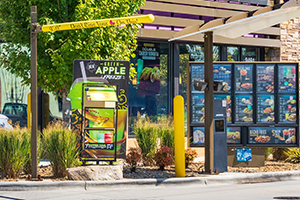 With the increasing popularity of drive-thrus to place and pick up takeout orders, it's important to keep the lines moving.  Our surge protection insures there will be no surge related downtime. Zero Surge's OEM6 120V modules are certified to operate in outdoor ambient temperatures from –25° to 60°C (with proper water protection), another reason they're a great choice for drive-thru equipment.  All Zero Surge OEM modules contain Spectrum WVR® Wide Voltage Range Technology and operate over a wide voltage range of 85V-175V (120VAC) or 150V-265V (240VAC-European).
Zero Surge's engineering and technical support staff is available to consult with design engineers to help optimize the protection for each specific application. Modules are certified to UL standards as "recognized components," simplifying the safety certification process.  Available in 5, 8, and 20 amps, they operate over a wide voltage range and are compatible with switch mode power supply voltage ranges.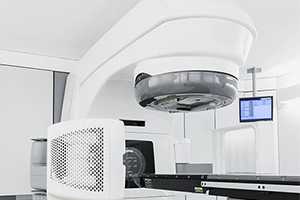 Climate Controlled Habitats
Here are just some products using Zero Surge modules to improve performance and reliability:
Digital menu boards
High-speed mailing machines
Airport kiosks
Depilatory machines
Fuel controllers
Reptile habitats
Road lighting
X-ray machinery
Heart monitoring equipment