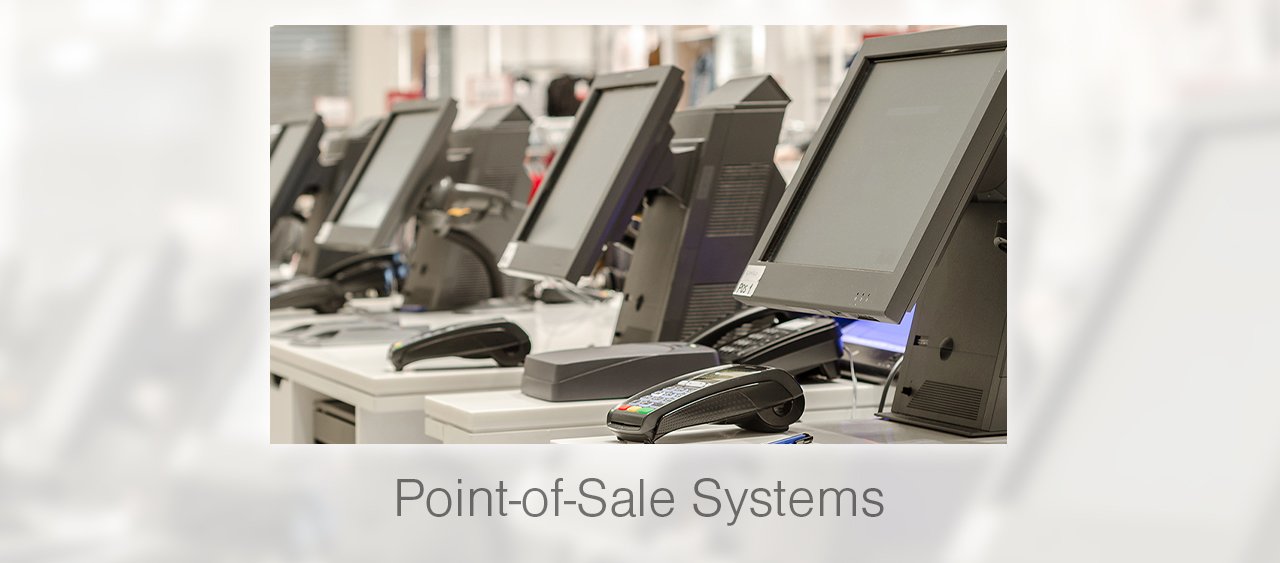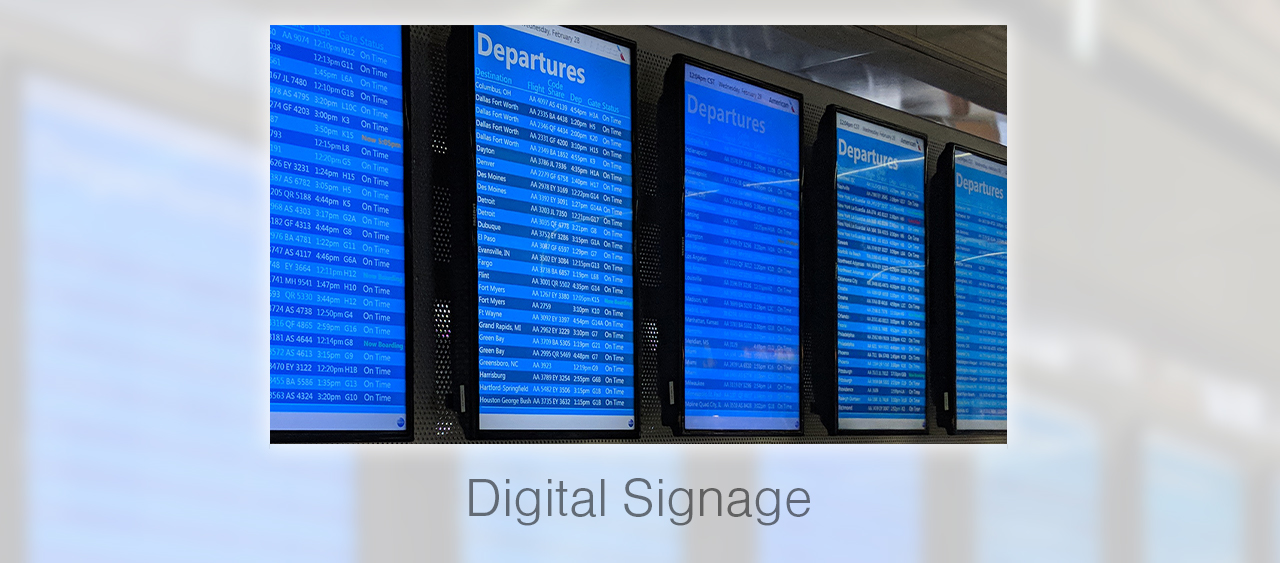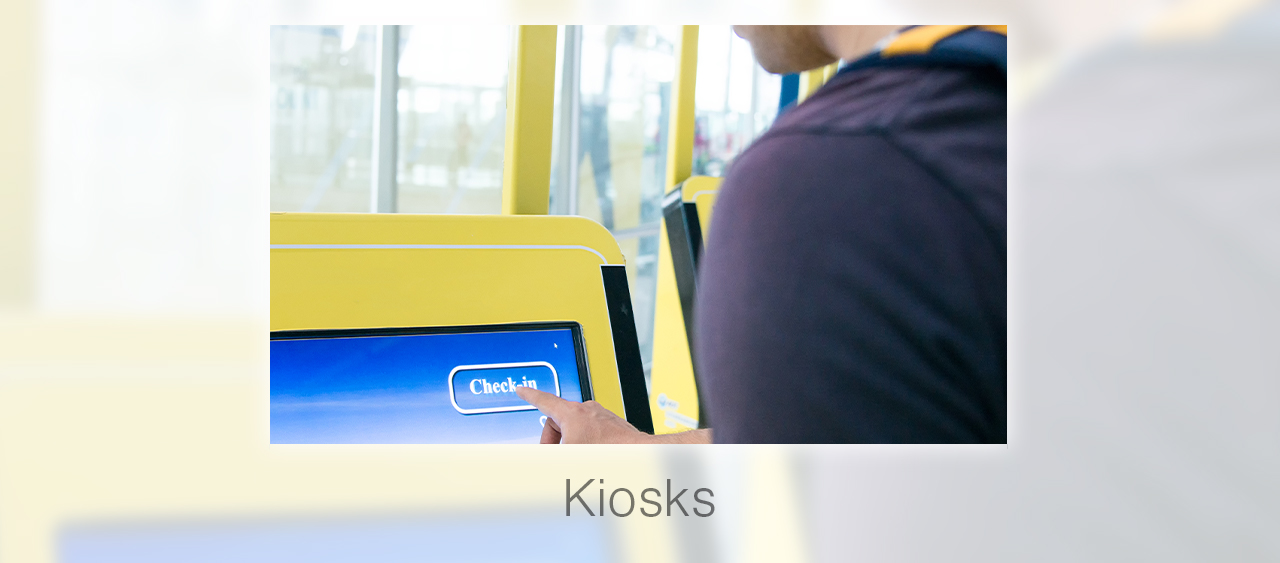 Zero Surge's power quality filters are protecting thousands of point-of-sale, digital signage, and kiosk applications throughout the United States and Canada with no degradation or failure. Several national chains are protecting POS equipment and digital signage/menu boards with Zero Surge products…and the list is growing.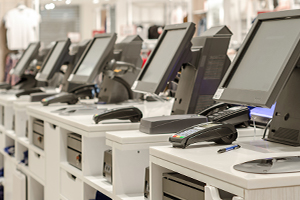 80% of power line surges occur inside the building. These surges wear down sensitive electronics on the same circuit shortening equipment life. 20% of power line surges occur outside the building. These are usually the larger surges from lightning or utility company switching activities that can cause immediate catastrophic damage.
Both types of surges pose a threat to your operation. Protecting POS Systems with Zero Surge technology will keep your operation up and running. Don't miss out on lost sales and keep customers satisfied.  Plug-in and facility filters are available for this application.
Large flat screen displays have fast become the way information is presented. They can be found at drive-thrus, in airports, in malls, on city streets, at arenas, in hospitals, at banks, in grocery stores and at many other locations. Protecting them with Zero Surge products will ensure uptime and increase their longevity.
Zero Surge's plug-in models can be used at the point of use, our facility filters can be used on dedicated lines to displays, and our OEM open chassis models can be designed into the application.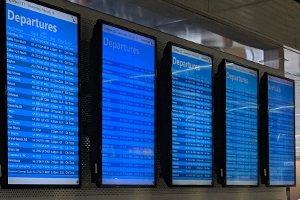 Choose safe, reliable, and effective surge and noise protection for your equipment.
Using kiosks to do anything from ordering food to checking in at airports is on the rise. They speed up the process and provide important information to the end user. Keeping them up and running is critical to an operation. Their performance and reliability will be increased when using Zero Surge's technology. All three Zero Surge product lines can be used in this application, depending upon the location and requirement.
It is common for companies to employ Uninterruptible Power Supplies (UPS) to not only protect against short duration power outages but to also provide surge protection. The surge suppression provided by a UPS, however, has a let-through of surge energy that is too high for sensitive electronics, and they often shunt the surge to the ground line, causing ground line contamination. Downtime can mean compromised data, lost sales, customer dissatisfaction, and high repair costs. Preceding a UPS with our 2R15W protects the UPS and its connected equipment.