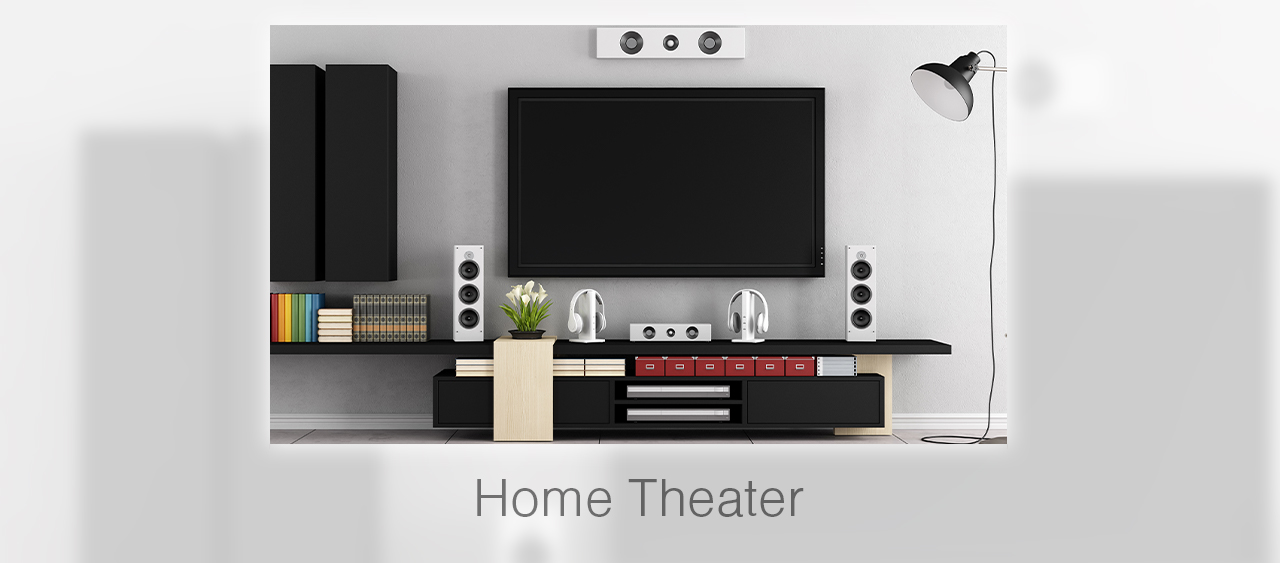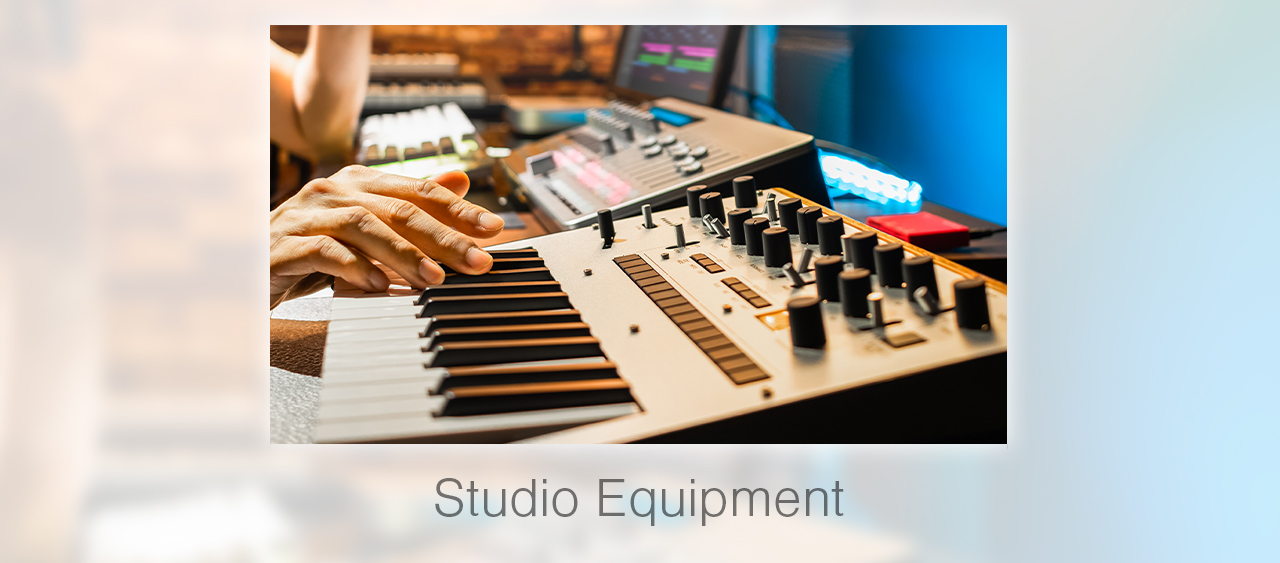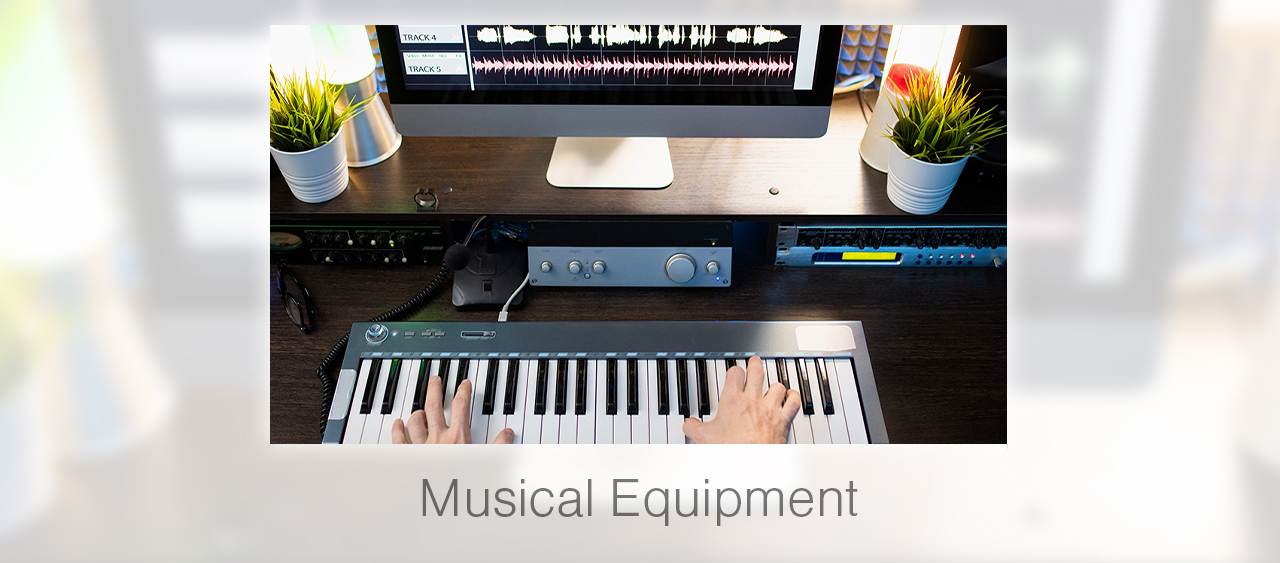 Whether residential or business, Zero Surge has the solution.  Our products not only filter worse case surges from the power line, they also remove EMI/RFI noise disturbances for improved performance. Left unfiltered, noise can interfere with video and audio signals and cause noticeable distortion.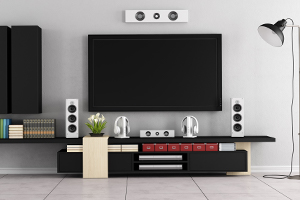 Flat screen TVs and other home theater equipment are vulnerable to surge damage.  Our 8R15W is popular for home theaters, but if mixing digital and analog equipment, the 8R15W-I unit with isolated receptacles is recommended to help prevent crosstalk.   We also have our 10R-1U-15W-I that comes packaged as a rack mount but is easily converted to a modular unit by removing the brackets and applying the rubber feet that are included.
"I recently purchased a new curved 65″ Samsung TV with sound system and subwoofer and wanted the best surge protection. After I installed your 8R15W-I, the TV picture improved and the sound system clarity was better. You're the originator of this product, so why go to others that are similar? Original is always best! Great product, great quality, USA…what more is there to say?" – Gustav B., Philadelphia, PA
Don't let a power outage or dirty power wreak havoc on your expensive recording equipment.  Using Zero Surge products protect your equipment, increase their longevity, and enhance the quality of the output.  Get protection from worse case surges on the power line and remove EMI/RFI noise disturbances from the same high-end product.  Our 10R-1U-15W-I is commonly used for this applications, but we also have 2 and 8 outlet products as well as 20 amp models when more capacity is required.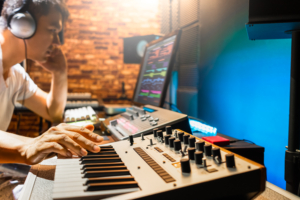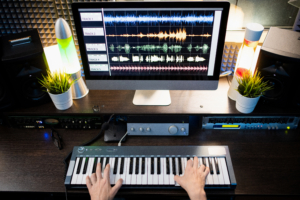 Electronic musical equipment is an investment that requires robust surge protection.  Surges generated from outside the building can easily destroy a system, while smaller surges generated inside the building from items cycling on and off can degrade sensitive electronics and cause damage over time.  Either way, the result is premature replacement.  Zero Surge products increase uptime and the longevity of the protected equipment.