PUT SOMETHING HERE ABOUT GOVERNMENT APPLICATIONS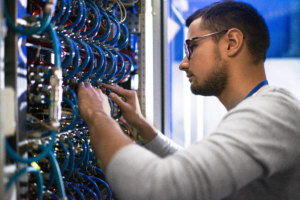 Zero Surge protection is ideal for:
Computers
Servers
Switches
IoT
Uninterruptible Power Supplies (UPS)
Data Centers
Maybe link here to the government customers.
Typical surge protectors shunt surges to the ground line causing surges to travel on the ground and through cables to networked equipment. Zero Surge series mode technology filters the surge without using the ground line, so there is no fear of ground line contamination.  Monitoring systems will be protected from surge related damage and downtime with Zero Surge protection in place.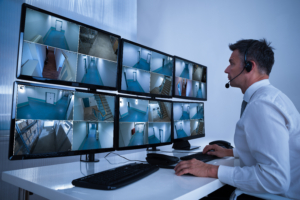 Maybe put something here for government resellers.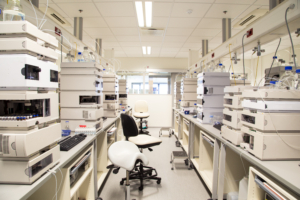 R&D labs, clean rooms, fertility clinics, DNA testing labs, and so many more use Zero Surge products to protect equipment like:
Mass-spectrometers
Workstations
Incubators
Ventilation hoods
Uninterruptible Power Supplies